Alaska this Summer?
Mar 20, 2019
Why Alaska?
Last year I spent several weeks traveling and staying between Healy and Homer, AK with my family. We were able to visit the Denali National Forest with all its beauty and remoteness. We went on an educational jet boat tour in Talkeetna and saw a Dena'ina Indian Encampment and learned about the native plants and animals in the area. We flew over the glaciers in the Denali National Park, landed on a glacier and saw a huge active avalanche.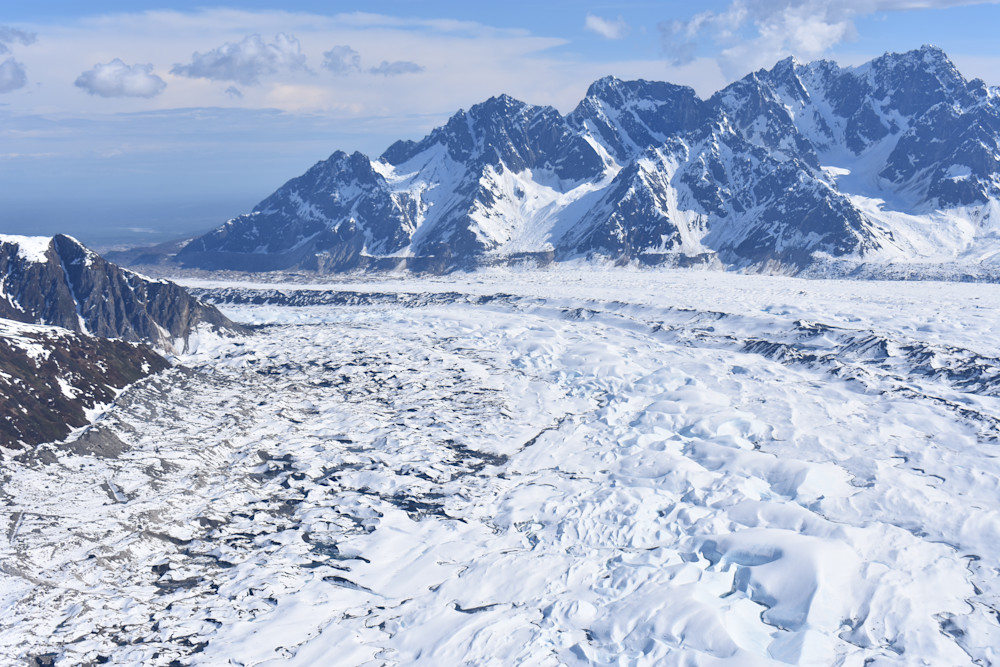 We went out in boats in the Kachemak Bay to experience responsible halibut fishing and hiked to the Grewingk Glacier. We saw some amazing creatures big and small everywhere. It's just so wild there! We also got to visit the local high school in Homer and see the way they are teaching young people to love the land and the animals that live among them.
I met so many cool Alaskan residents along the way. I have not stopped thinking about the impression Alaska made on me.
What is this all about?
I have applied to the Voices in the Wilderness Artist in Residency in Alaska. When I saw this stewardship artist residency, I knew this was a calling that spoke to my inner most spirit and being. I know that I can directly help to further the dialogue of issues facing the public lands in Alaska, and to have my creative ability further this is a dream come true. More details to come....
I feel quite vulnerable sharing this with you before they've even made their selections yet, which will happen come in mid-April 2019. So, wish me luck. And stay tuned for more info about that.
If you're interested in the painting that I did just for this Residency, it's called 'Breakfast' 20 x 16 inches, acrylic on canvas, just message me about it for more details. It's not quite finished as it will have a black floating frame when complete. Thanks