NEW!! mural in Arvada
May 25, 2018
I've have just finished my first outdoor mural of the season. This one belongs to the Animal Urgent Care 24/7 Animal Hospital on 64th & Ward in Arvada, CO. It has been a pleasure and a thrill to be up on scaffolding painting all week. But I'm really pleased with the finished piece. And so are the owners, clients and neighboring businesses (1st bank has the view and they LOVE it!). It will hopefully be treasured for many years.
The animals from left to right are: Quirky (named by the hospital owners), Spike, Juno and Harry (who was the well loved mascot of the hospital and has since passed - it is an honorary) .
If you have a pet emergency, these guys are incredible and their facility is brand new & state of the art! Go see them at: 12520 W 64th Ave, on the corner of 64th & Ward in Arvada. And go around to the back to see the mural.
Also: Take a PHOTO, POST IT TO INSTAGRAM & TAG ME @art_t_choate for a chance to win a free art print...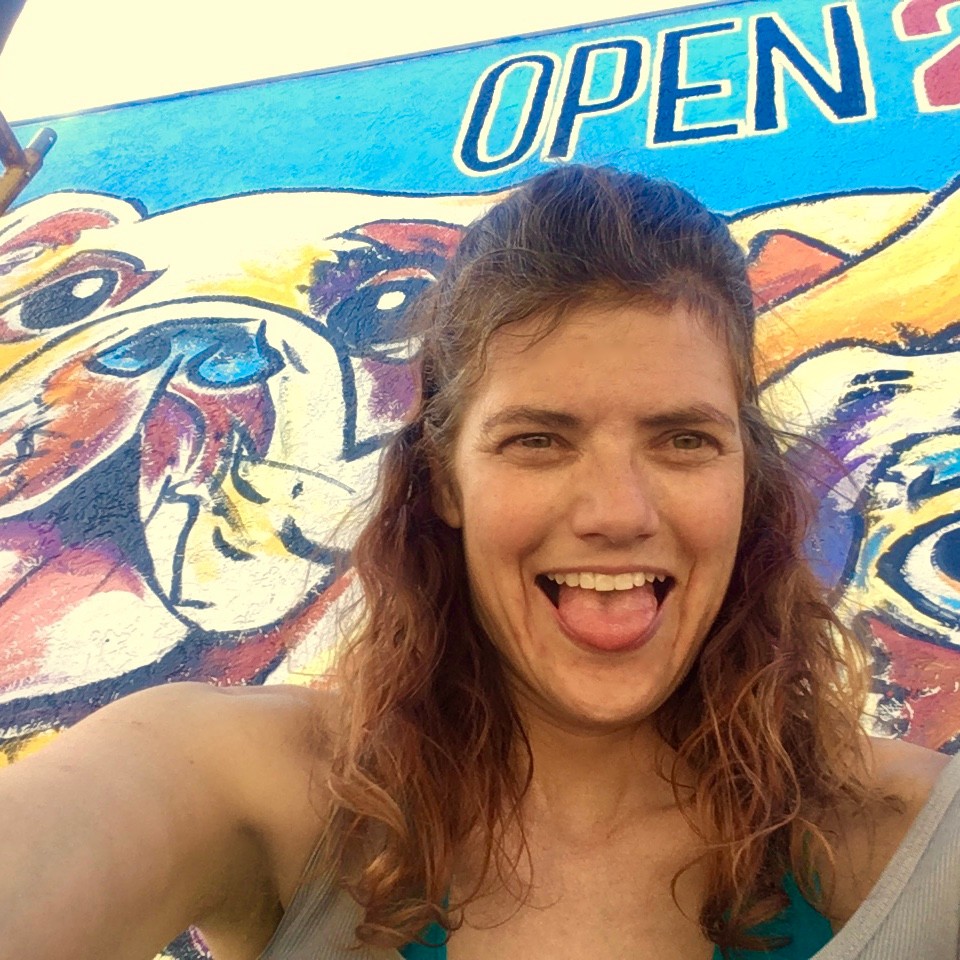 Orion, my son, helping out with lettering
This is SPIKE, JUNO, QUIRKY & the honorary HARRY, the hospital mascot!