This week's WINNER!! Art Auction News
May 07, 2020
I am really excited to tell you how the first auction went for Otto's Collection of Gears.
First of all a SHOUT OUT to the WINNER:
Congratulations Cindy C. from Winterset, Iowa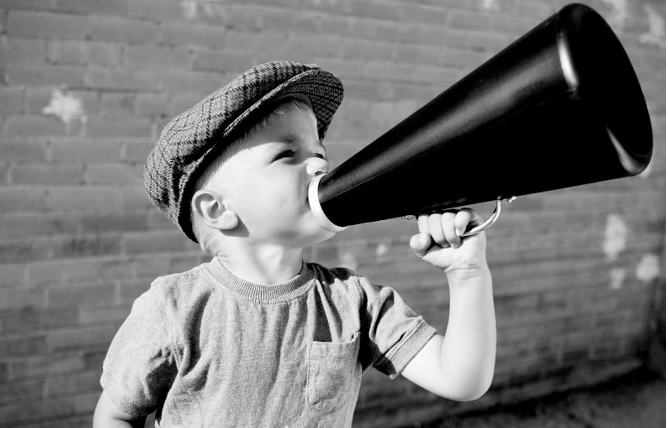 She came in with the highest bid for the Original Painting. When I contacted her about winning she shared an incredible story about why this piece of art really resonated with her. It is really beautiful and I'm so glad that I could create a painting like Otto that will connect with a precious memory for her.
I'll share it with you now:
"Otto is pretty different from most of the art I am usually attracted to, but when I read what you said about Otto collecting pieces that fell into the ocean I started feeling a connection because my dad had an interest in "heavy stuff" and collected scale and windmill weights, gears, doorstops, and other random things he found.

Dad died just over 6 months ago from cancer and we have been going through his things, finding more "treasures," so the opportunity to have something that reminds me of dad and gives back to first responders was a chance I had to take.

I can't wait to have Otto move in and be able to find out more about his life and see his collection up close. "
Thank you Cindy C.
As I mentioned, I would be giving away HALF of the proceeds from this bid, as well as the auction I ran in Instagram for a printed version of this piece, to the non-profit, DirectRelief.org.
I'm happy to say I'm able to give $500.00 to this great organization because of your enthusiasm and commitment. Thanks
---
Keep watching my Weekly Featured art, as I am committed to run an auction each week to give you great deals on art and be able to give back to organizations that make a difference. Thanks for partnering with me.
What are your thoughts?