Winter is Here! BRRRRRR!
Oct 30, 2019
Hello from my warm, cozy studio. We just got a doozy of a storm; a double snow storm. I must admit I wasn't really ready to be indoors this much. FOUR DAYS!! Colorado has brought some bitterly cold temperatures and TONS of snow. Winter Is officially Here!
How do you stay occupied indoors when it's too cold
to be outside?

Any good projects you're working on?
Are you starting to think about the holidays?

Too soon?

Quick update for me: Now that I've wrapped up my outdoor mural painting season, I am working on several pet art commissions for holiday gifts. I love to do this, as I know from past clients, receiving a beautiful, colorful and personal portrait of a loved furry family member is always cherished.

If you have received one of my custom pet portraits? I'd love to hear from you and the impact it has made for you and your family or special friend. It means so much to me to give you such a unique and special gift!

What, you don't have one???
Now is the time to get yours! I still have a few spots left on my calendar. Schedule your custom painting in time for Christmas 2019!
---
IN OTHER NEWS::
I am Exhibiting Currently at the :
.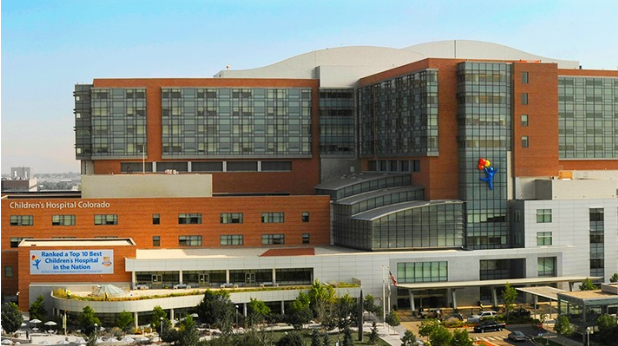 I'm so excited to be one of the Featured Artists & have several of my giant dogs in the Frederic C Hamilton Family Art Gallery @ the Children's Hospital Colorado, until January 2020. If you're in the Aurora area, stop in and see this amazing facility.
---
Are you familiar with #Inktober?

This is my first year to participate. It's a pen and ink art challenge, and to participate you must draw one ink piece every day of October; you can follow suggested prompts on an official list or draw anything in your imagination. Only 2 days left...

Here's a few I've done, following the prompts. This is WAY outside of my comfort zone, but I'm really enjoying the experience. To see all of my drawings, follow my Instagram Page: @snail.candy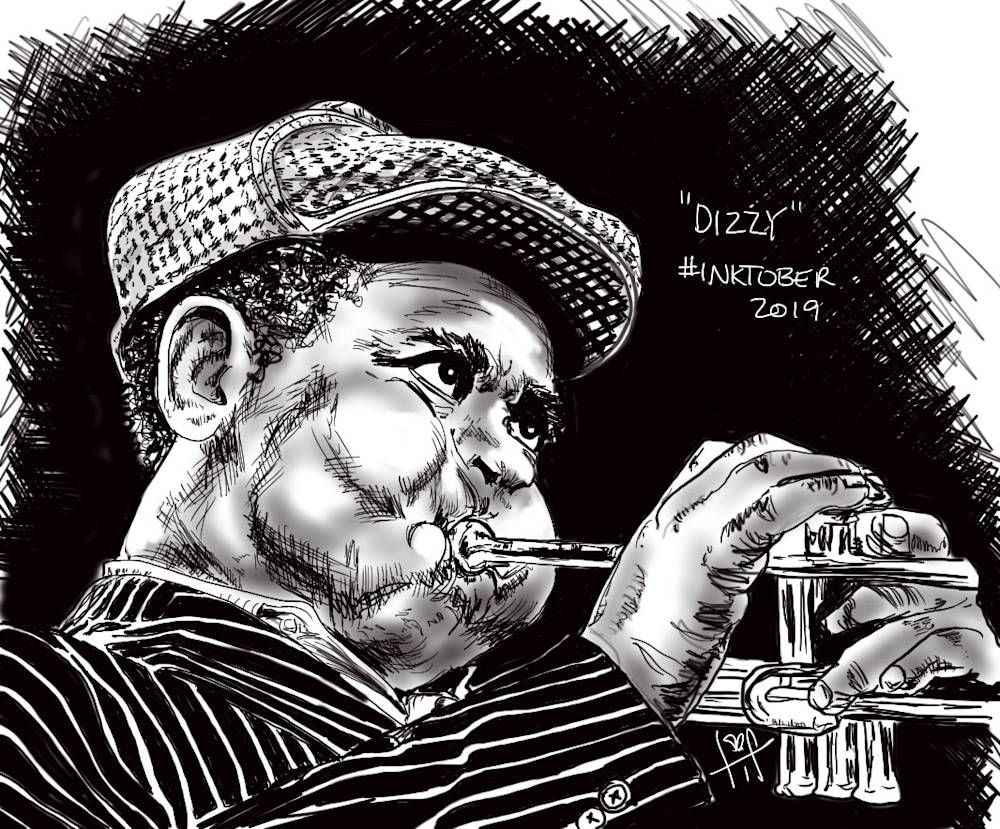 .
I'd love to hear from you.
Do you receive my newsletter?
What Content would you like to see?
• Current art in Progress?
• Special savings just for you?
• How the artwork is created?
• [your suggestion]

Please COMMENT
AND LET ME KNOW. Thanks